Events
WOB is available for a wide variety of events, including:
Reservations for parties between 10 and 15
Private events for parties of more than 20
Off-site catering
To start a conversation about your needs, please email events@worldofbeer.se with:
Event Type:
Date:
Start/End Time:
Number of Guests:

+ Anything else you'd like us to know!
Please note that we do not currently accept reservations for parties of less than 10 people, but are always happy to help you and your guests find seating once you arrive.
World of Beer invites you to enjoy more than sport. We invite conversation, laughter and coming together over hand-crafted beers and indulgent burgers, steaks and flatbreads.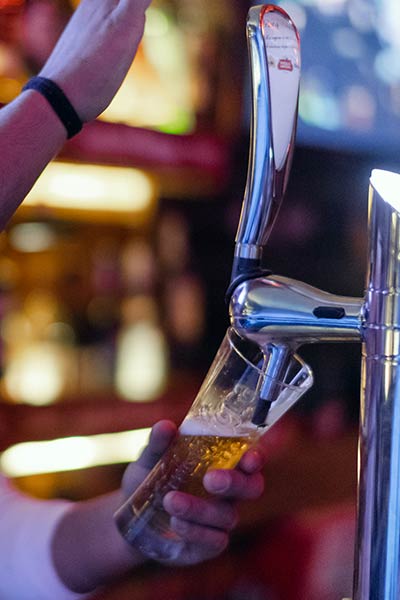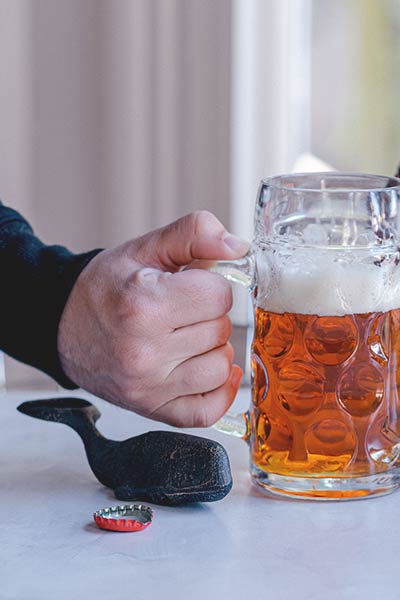 Gallery
Become Part of Our story