[WORLD KITCHEN] IS EASY N TASTY
Fresch Guacamole
Made fresh daily with warm corn tostada chips & fresh salsa.
Bone in/Boneless Wings
Hand-tossed in Miso sauce, celery, dipping sauce.
Wob´s Poutine  1/1 or 1/2
Shredded cheese, bacon, jalapeños, green onions. Served with house-made ranch.
Ny-style Flatbread w bleu cheese & steak/chicken
Chicken/steak, shredded bleu cheese, jalapeños and fresh basil.
Classic Nachos w Chicken/Beef
Chicken/beef, shredded cheese, black beans, jalapeños, Skillet Queso with beef. Served with pico & sour cream.
Guacamole Burger
Topped w fresh guacamole, melted cheese, fire-roasted jalapenos, sauteed bell peppers & caramelized onions.
Classic Bacon Burger
Topped with smoked bacon, melted cheese, fresh leaf lettuce, tomato, sliced red onions & WOB´s signature dip.
Oldtimer
The original burger. Pickles, lettuce, tomato, red onion, mustard.
Big Mouth Burger
Stacked high with avocado, pepper Jack, red onion, roasted jalapeños, tomato, pickles, cilantro & spicy Santa Fe sauce.
Margarita Chicken
Pico de gallo, Mexican rice, black beans.
Full Size of Ribs
Texas style smoked, served with fries and truffle aioli.
Grilled Salmon
Seared chile&garlic-rubbed salmon, spicy citrus-chile sauce, cilantro. Served with Mexican rice & steamed broccoli.
Classic Sirloin w Grilled Avocado
Seasoned and topped with spicy citrus-chile sauce, grilled avocado slices, cilantro & pico. Served with roasted asparagus.
Classic Ribeye
Marbled, thick-cut steak topped with garlic butter. Served with loaded mashed potatoes, steamed broccoli..
Barbeque Chicken 
WOB´s signature BBQ-sauce, smoked hallomi, red onions and cilantro.
Cool me off
A scoop of ice-cream or sorbet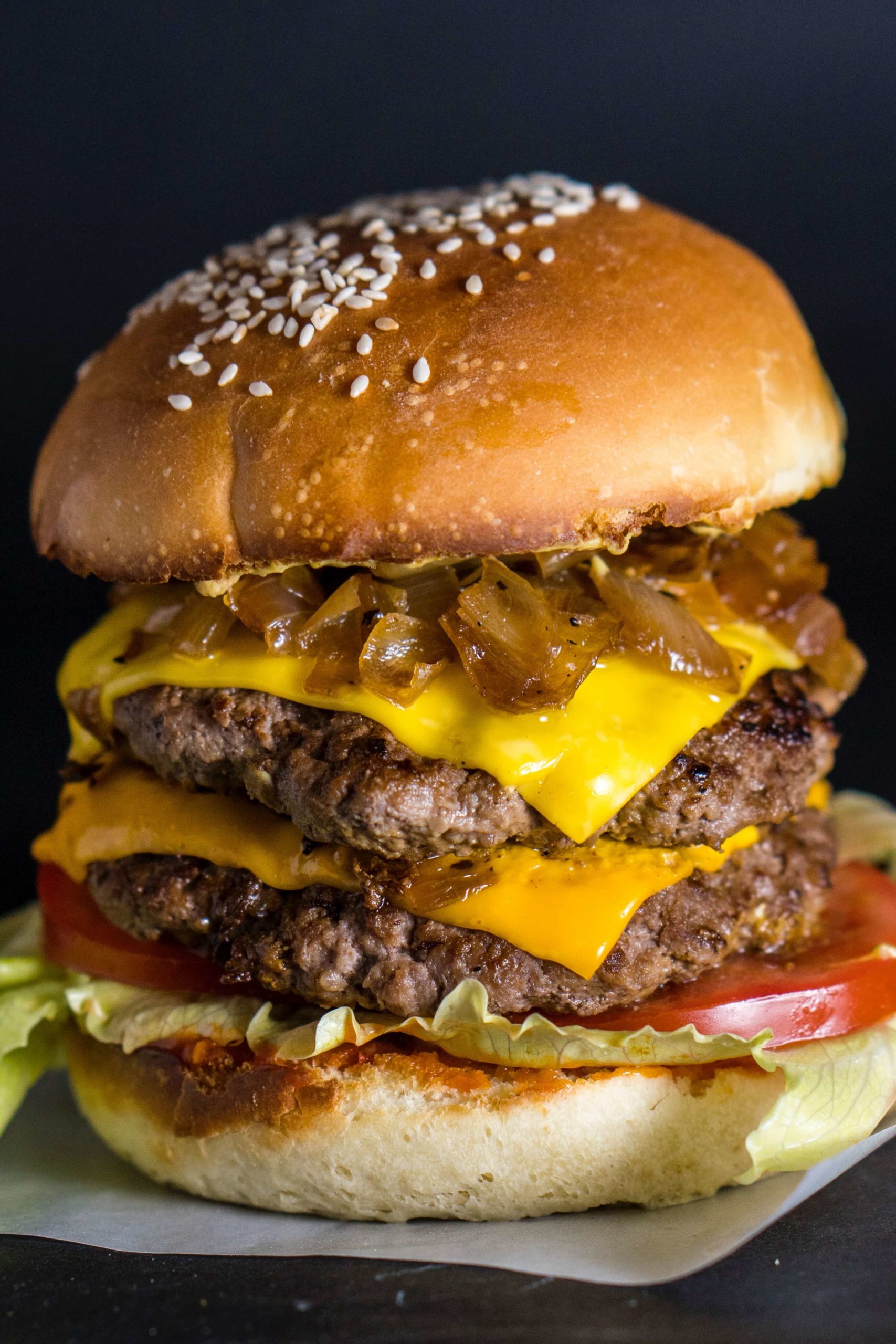 Why not?
Big Mouth Burger
Juicy
Angus Steak w. gravy & Fries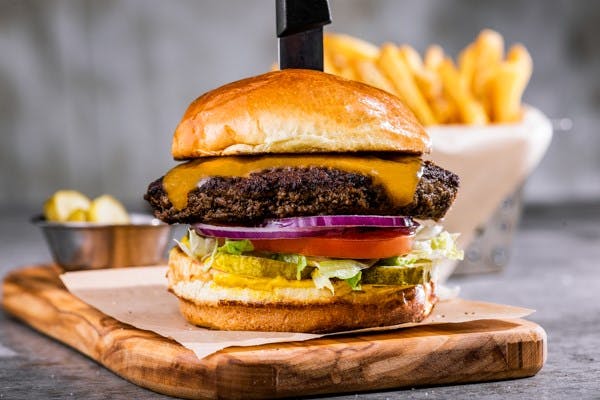 The Classic
Wob´s Blended Burger
HAMBURGER BATTLE
Big Mouth Burger VS Classic Burger
BEER BATTLE
Budweiser VS Stella Artois
         395 SEK