We adore Italian food. We crave Chinese, Thai and Japanese fare. We're wild about Mexican cooking. And more recently, we've fallen in love with Indian, Vietnamese and Filipino flavors. 
Fresch Guacamole
Made fresh daily with warm corn tostada chips & fresh salsa     80:-
Boneless Wings
Hand-tossed in Miso sauce, celery, dipping sauce     85:-       
Cowboy´s blended Burger
150 gr,  chopped (beef & enoki mushroom), topped w bacon and cheese served w fries     135:-
Grilled Salmon
Seared chile&garlic-rubbed salmon, spicy citrus-chile sauce, cilantro. Served with Mexican rice & steamed broccoli      195:-
Grilled Octopus salad
Roma tomatoes, cucumber, crutons & lime     145:-
Grilled Chicken salad
Chile spices, mango glaze & topped with chopped mango, cilantro, pico, avocado. Served with Mexican rice, steamed broccoli     155:-
Classic Ribeye
Marbled, thick-cut steak topped with garlic-butter. Served with baked potato, steamed onion     265:-
.
Beef Quessadilla
Steak, shredded cheese, chile spices, bacon, house-made ranch. Served with pico, sour cream     245:-
Grilled Market Fish
Lightly braised, baked. Served with rubbed potatoes, lemon sauce     295:-
Penne Arabiata
Penne w spicy tomato paste     125:-
WOB´s Turkey Club
Bacon, avocado, tomato, red onion, swiss, lettuce, chili mayo on a toasted bread     145:-
Margarita Chicken
Pico de gallo, Mexican rice, black beans   175:-
Full size of Ribs
Texas style smoked, served with fries and truffle aioli     225:-
Salmon Poke Bowl
Served with cauliflower rise     105:-
Mediterranean Hummus
served w lebanese bread        44:-
Flatbread Milan
Gorgonzola & Steak pizzeta     75:-
Loaded Baked Potato
served w hummus      65:-
La Poutine
Fries, cheese smothered in a gravy     68:-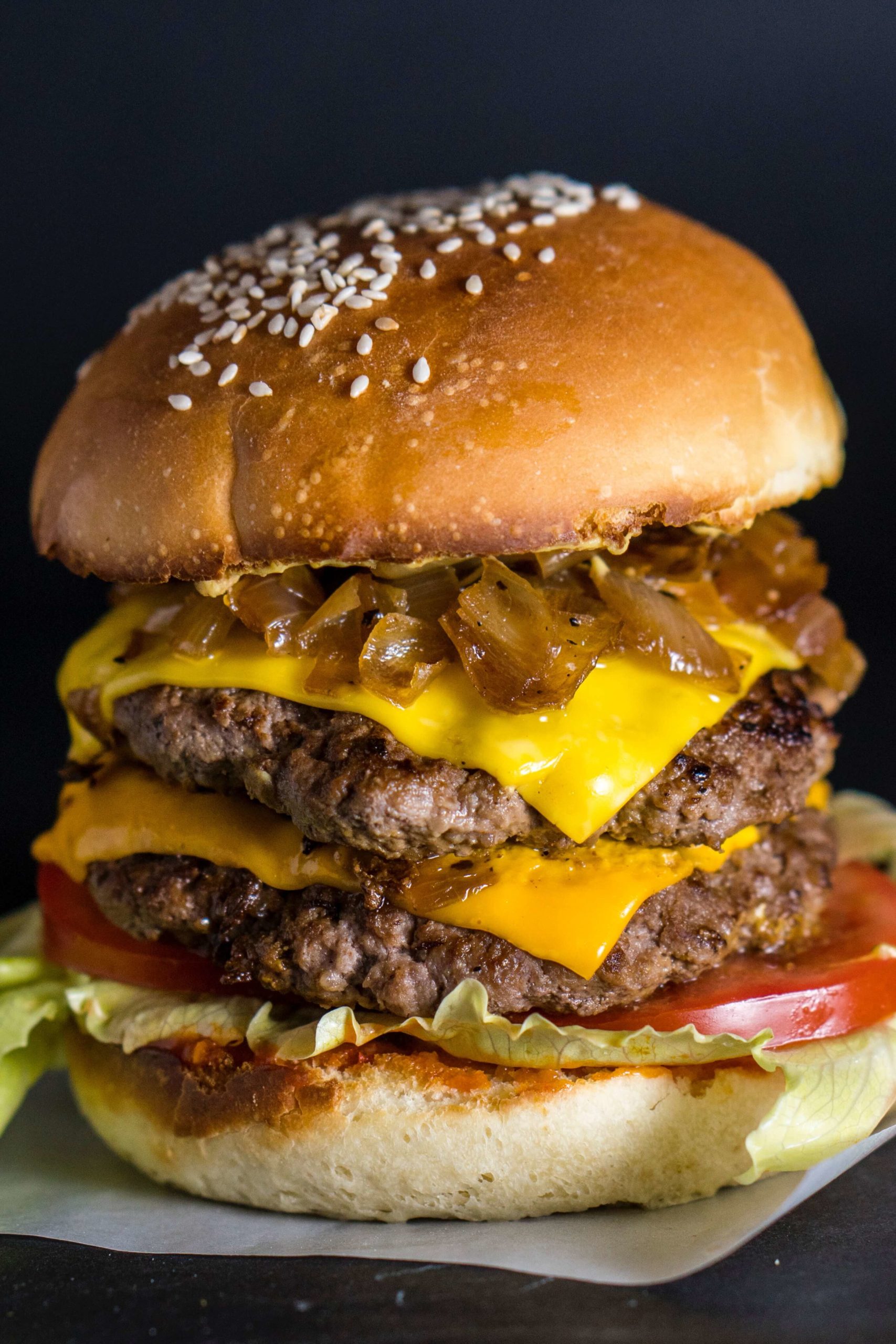 How About?
Big Mouth Burger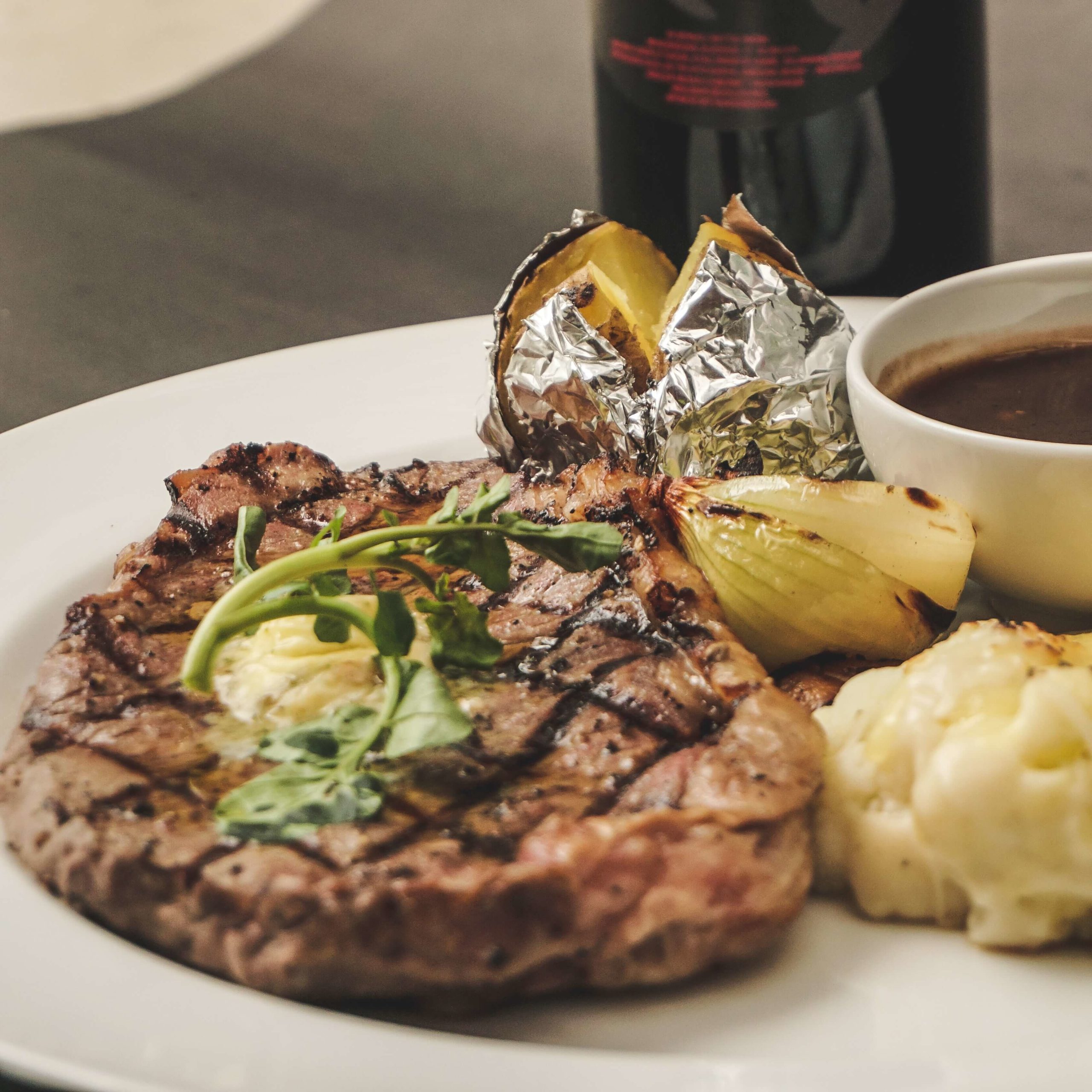 Trending Now!
Classic Ribeye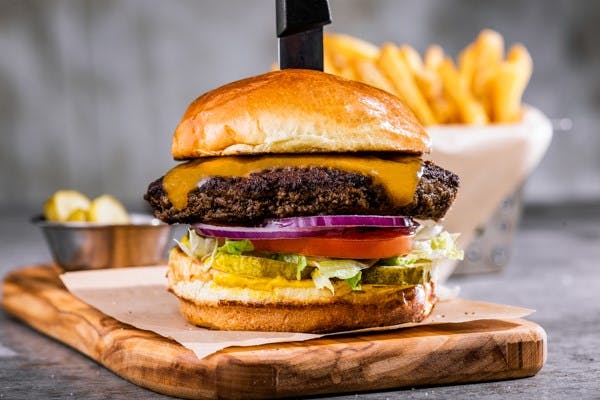 The Classic
Cowboy Blended Burger
We Do Private Parties
We Do Weekend Parties
We Do Weekday Parties